In search of inner peace…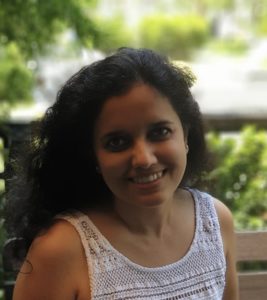 Life is a never ending source of possibilities. We rarely get the opportunity to explore all that life has to offer with our hectic daily lives. Coping with chores and day to day to-do lists mean we are stressed and overworked. We make compromises and choices and sometimes this leads to sickness and inner turmoil. This is when we find ourselves searching for inner serenity. A sense of peace and harmony. In my own search for this elusive state I came across reiki. Until then I had struggled with chronic pain and daily stress trying to cope with life. Reiki has brought me peace and love. An inner source of calm that I had never expected to find. A love and a sense of belonging that I had searched for all my life. I invite you to join me in this amazing journey reiki has to offer. Peace and love to you all.
What we offer…
Experience the joy of receiving reiki. Contact us to arrange customised personal healing sessions.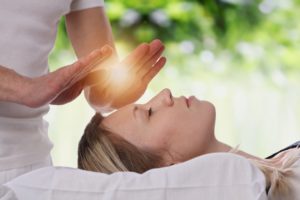 Start your reiki journey by learning reiki and taking charge of your own healing.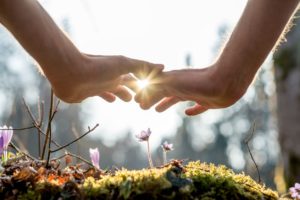 Group reiki healing sessions. Meet up with like minded individuals and share reiki. You will receive a reiki attunement and experience giving and receiving reiki. This is a good opportunity to learn more about reiki.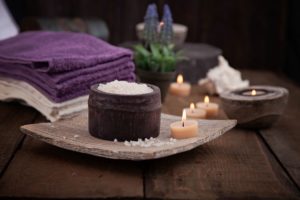 Animal reiki healing sessions

Your fur kid would also love to receive reiki healing. I provide personalised animal reiki healing sessions.